Job Description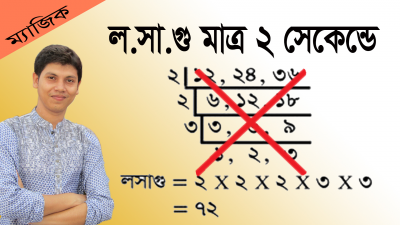 ***Screenshot with device time***
1. Go to youtube.com
2. Search the keyword " losagu gosagu math in bengali "
3. Open The video that you are looking as thumbnail [See Job Image fast]
4. Start Watching & take a Screenshot
5. Watch the total video (5.40 min) direct or background
6. Like & Comment the video
7. Take a Screenshot after complete the task.
How to prove you done it
We will calculate time difference between two screenshot
1. Screenshot when you start the video playing
2. Screenshot after finish the task. ( Don't cheat me I will check everything one by one and time difference between two screenshot )
Job Targeting
WORLDWIDE
(this job is available for workers from all countries)
---