Job Description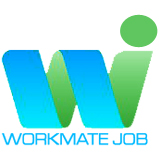 1. Go to https://youtube.com
2. Search the keyword " Kali Puja Special, Stotro o Bondona | Kalika stuti "
3. Open The video that you are looking as thumbnail [See Job Image fast]
4. Watch the video at least 3.25 minutes direct or background
5. Like & Comment the video then Subscribe the channel
[If you already Subscribed to the channel, You must Use another youtube channel to subscribe]
6. Take a Screenshot after complete the task.