About This Gig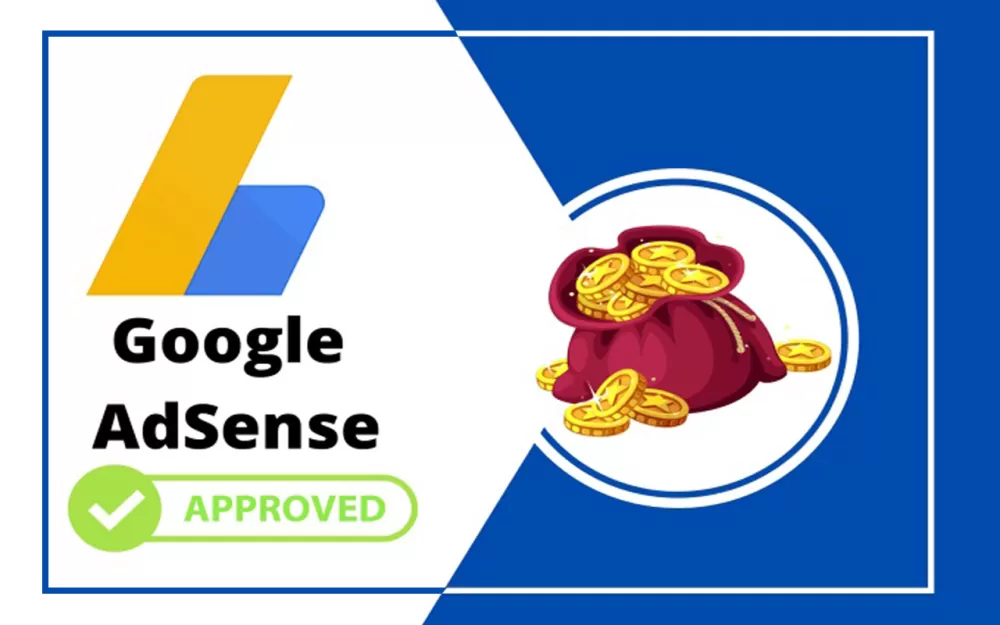 Hi, Greetings of the day!!
Are You Looking for fast Google Adsense Approval Without trending content?
Google AdSense is the No-1 advertising network, and it's a great way to make money online.
But the important thing is how to get it approved.
You Don't Need To Be Worried Cause; I Will successfully verify your Adsense pin verification.
What will you get from my service?
✅ 2Years+ experience in adsense
✅ 100% secure build revenue
✅ Target High CPM/Ranking Keywords
✅ Channel Videos SEO
✅ Custumers Satisfactions
✅ Increase your revenue higher than your expectations.
My Requirements:
📋 The channel must be Monetized.
📋 Send me a video link that has over 10k+ (single video) views.
📋 Send me total channel analytics revenue Screenshots (before & after).
* FOR ANY QUERY JUST SEND A MESSAGE IN THE INBOX WE WILL GET BACK TO YOU ASAP *
Your YouTube Promotion Expert
-Munna